How do I update my KidiCom® using a microSD card?
You can update the KidiCom® system without connecting the device to the Internet. Follow these instructions to manually update your KidiCom® system by using a microSD card.


Note: Screenshots and product images in this tutorial may look different depending on your KidCom version.
---
Preparing the microSD Card

Download the system update file to your computer by clicking here:



Note: This system update package is suitable for use with UK English KidiCom® devices only. The system update will install the UK English language version of the operating system.
---
Insert an empty microSD card into your computer, or insert the card into a card reader that's connected to your computer. (We recommend that you format the card first). Create a new folder called "DigiGoMaxOTA" in the root of the microSD card. Then, copy the downloaded file into this folder by dragging it over from your computer.

Note: The folder name is case-sensitive, so please check that capitlisation is correct

Remove the microSD card when you're done.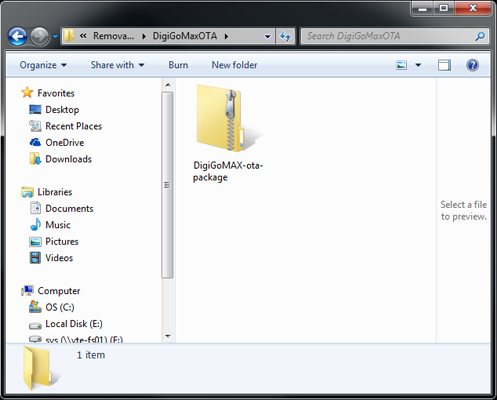 ---
Updating the KidiCom® system using the microSD Card

Insert the microSD card with the KidiCom® system update file into your KidiCom®.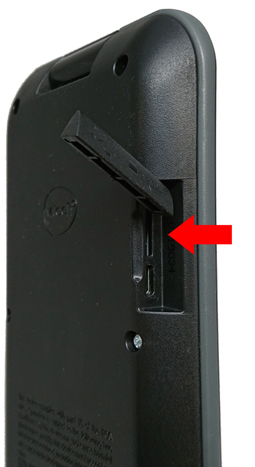 ---
Plug the KidiCom® into a power outlet with the AC adaptor.

Press the Power Button on the KidiCom® to turn it on.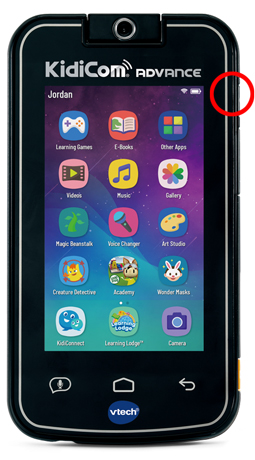 ---
The screen will go black several times during the system update. Please wait for the update to finish completely. Do not turn off the device or disconnect the power source during the update process. Doing so may damage your device and make it unusable.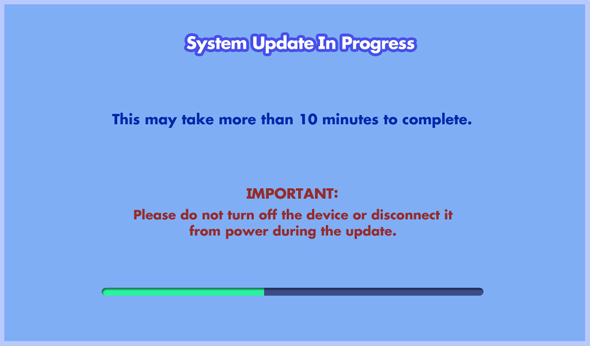 ---
Eventually, the device will restart, and a message will appear to let you know the apps are updating.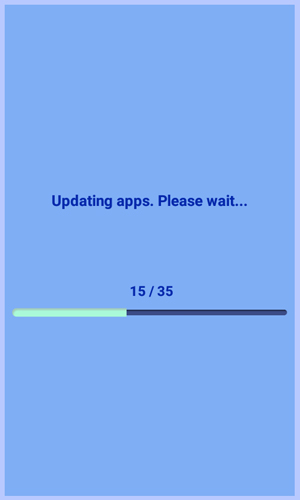 ---
Once the update is finished, the device will ask you to select a time zone again. Make a selection and touch "Next".

Note: Please remove the microSD card after the update is completed. Future software updates may not work properly if a microSD card containing the old software update remains in the slot.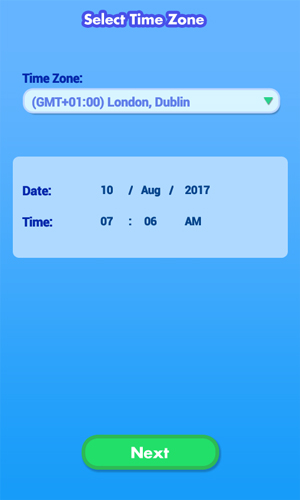 ---
When the lock screen appears again, the device is now ready for use.